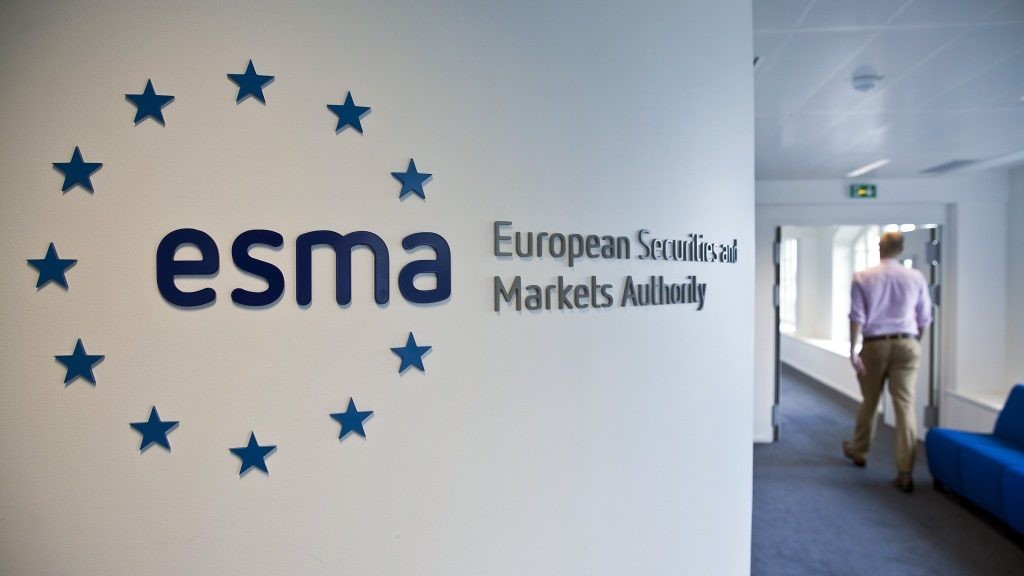 ESMA Lifts Ban on Binary Options Trading
Europe's securities watchdog lifts the temporary ban, allowing EU member states to form their own independent regulations.
Are we at the start of a new era for binary options trading in Europe? The European Securities and Markets Authority (ESMA) has announced on July 1st that it will not renew the EU-wide ban that it has placed on binary options' trading platforms which has expired on the same day. The ban, placed by ESMA in July 2018, prohibited binary options' trading platforms from marketing, distributing and selling binary options to retail investors in all European countries.
The original ban was set in place in order to allow the various European countries to devise a policy and legal boundaries to regulate binary options' trading. In the year that passed since the ban was placed, many of the EU member states have published permanent restrictions on trading of binary options, which were, in some instances, stricter than the temporary ban placed by ESMA.
France's Financial Markets Authorities (AMF) has decided to place a national ban on marketing binary options to retail investors. The French regulations apply to any French trader or EU member states' citizens trading from France. This move was not too surprising, as the AMF deemed binary options trading as 'financially risky' in March and presented a ban on the sale of binary options in April.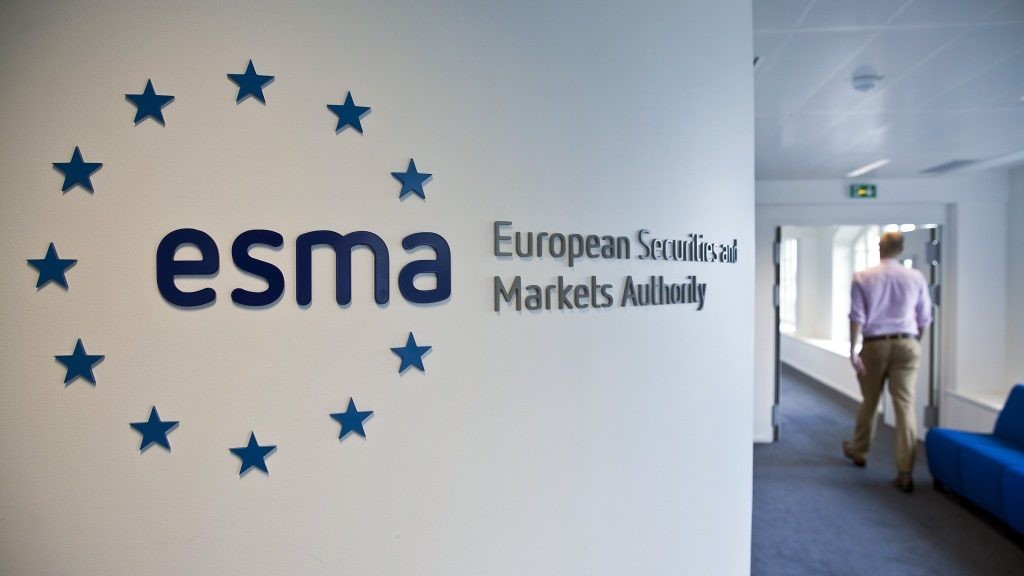 The UK's Financial Conduct Authority (FCA), chose a slightly more lenient approach, confirming that it will place restrictions on the sale, distribution, and marketing of binary options trading platforms, based on an individual review of each of the platforms and products. While it will certainly prolong the process of trading, it leaves an opening for legitimate trading options to operate safely in the UK.
While the actions of the some of the bigger national actors reflect the prejudice and suspicion still prevalent in many European capitals towards binary options trading platforms, the lift of the blanket-ban gives European investors a glimmer of hope. It allows more progressive countries to open binary options trading to their citizens and allow them to join the rest of the world. Unless these necessary changes will be made, the old continent will continue trailing behind the American and Asian markets, due in great part, to their antiquated laws and regulations.