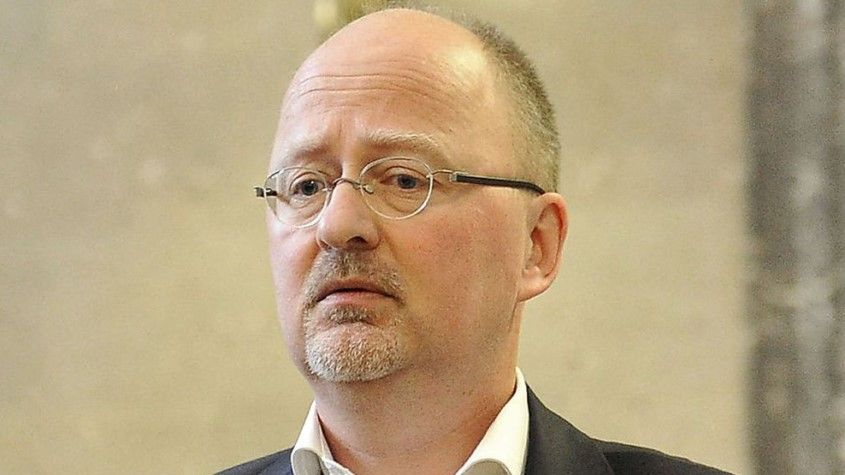 Werner Warning – criminal Boehm is back
Disgraced former BitRush CEO Werner Boehm, suspected of forming new criminal enterprises in Europe.
Warning to all investors operating in the European markets, an old and menacing criminal is allegedly trying to make his way back into the game. Werner Boehm, former BitRush CEO who was found guilty of serious ongoing criminal activity by the Canadian court and fled back to Europe and is trying to go back to his old wicked ways.
For those who are not familiar with the case against Boehm, a case that shocked the online trading markets and almost wrecked BitRush, here is a quick recap. In 2017, Boehm along with his partner – in life and in crime – Elfriede Sixt, was found guilty of systematically misleading the board and investors of BitRush, holding fraudulent negotiations, trying to replicate the company's platform and running it as stand-alone for his profit and withholding crucial information while trying to reap personal benefits from it. His documented actions led the judge in the case to rule that Boehm's actions "were carried on in a manner which was oppressive, unfairly prejudiced and/or disregarded the best interests of BitRush and its shareholders".
Additionally, Boehm was accused of stealing more than $500,000 CDN refusing to account for the transactions made out of the company's accounts or return the stolen money.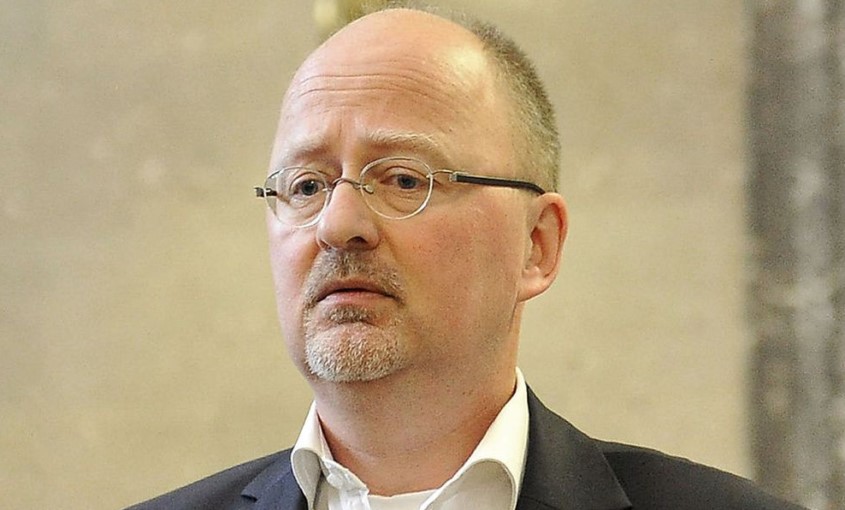 After his scandalous trial, Boehm disappeared from the public eye for quite some time, but according to our sources in a couple of European law enforcement agencies, the UK based Austrian born criminal has recently established a number of criminal enterprises and seems to be seeking to once again con investors and businessmen.
In the upcoming weeks, more will be revealed about his new criminal endeavours. In the meantime, we would urge our readers, and all investors in the online markets, to remain cautious – Boehm is out on the hunt.