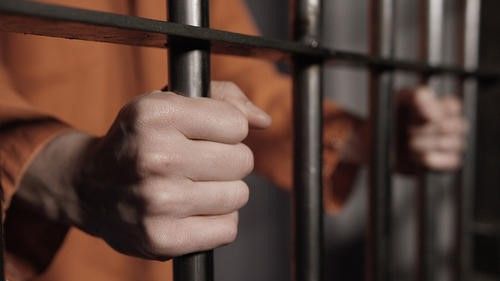 Blake Kantor sentenced to 7 years in prison
Former head of the Blu Bit Banc (BBB) scam, sentenced by a Brooklyn judge, while his 3 co-conspirators remain at large.
A New York judge has sentenced Blake Kantor (aka Bill Gordon), the man behind the BBB scam, to 86 months (7 years) in prison, which will be followed by 3 years of supervised release. The sentencing came several weeks after Kantor pled guilty to defrauding 700 US investors in a binary options scam and obstruction of justice, last month. Additionally, Kantor was ordered to pay restitution of approximately $800,000 to his victims and to forfeit $1.5 M. This is one of the most severe sentences given to binary options scammers in history.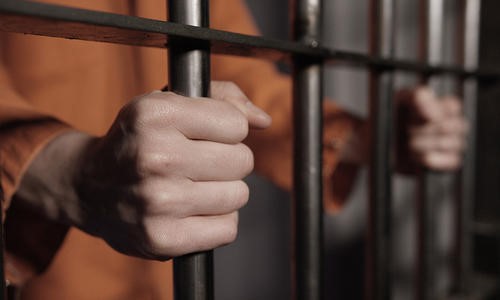 The BBB scam (on which we reported on extensively here), was described in Kantor's plea deal as follows:
"Kantor did not inform the investors that a BBB computer software program fraudulently altered data associated with binary options investments so that the probability of investors earning a profit favored BBB and disadvantaged investors. Kantor also fraudulently persuaded several BBB investors' to convert their BBB investments into 'ATM Coin,' a worthless cryptocurrency that he told investors was worth as much as $600,000."
The scam was brought down by a special multi-agency task force formed by members of the USA General Attorney's office, the NYPD, the FBI, and the IRS-CI.
In addition to the scam, Kantor pled guilty to obstruction of justice. According to his guilty plea, the obstruction consisted of him telling the FBI, in 2017, that he has not been involved in binary option trading since 2013 and that once the investigation has begun he reached out to a co-conspirator (which remains unnamed in the deal) and ordered him to destroy and alter certain documents that showed his criminal doings.
Following his plea deal, which has – rightfully – placed such significant emphasis on the computer software program used by BBB to defraud its investors by favoring BBB and placing the investors at a disadvantageous position, the questions that were raised in my previous special report on the BBB scam remain more relevant than ever. Why do the three individuals who sold him the fraudulent software program used to defraud the clients, oversaw its implementation and benefited from his actions – Ilan Tzorya, Michael Golod, and Slavena Svacheva – remain at large?
Slavena Savcheva

Michael Golod

Ilan tzorya
While we are pleased that Kantor will spend his coming years behind bars, where he belongs, we will continue to follow the mystery behind his 3 co-conspirators until they too will face justice.