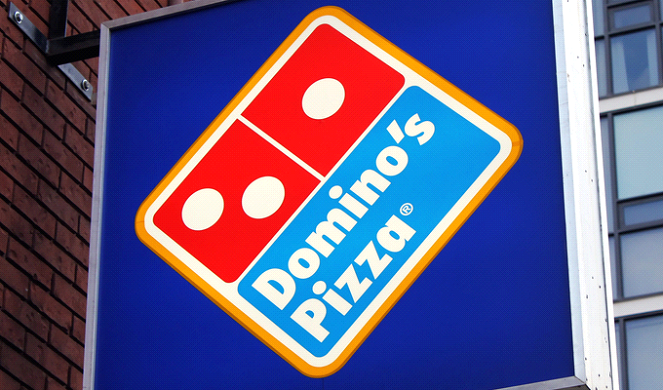 France – Domino's Pizza Gives Away €100K in Bitcoin
The Pizza giants are offering their French customers a new and revolutionary prize.
Everybody loves pizza, but these days French crypto enthusiasts have a new great reason to fall in love with Domino's Pizza. As part of its 30th-anniversary celebrations, Domino's France launched a special giveaway campaign. The campaign offers any buyers ordering from their website participation in a special raffle, whose winner will be awarded a whopping prize of €100,000!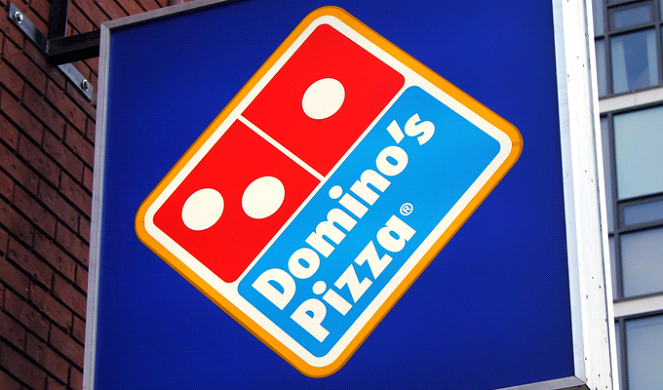 The special twist about the new campaign – for the first time the winner of the special prize can choose to redeem his prize in cash or in bitcoin. This is the first time a chain of its recognition and public presence has offered such a prize in France in what appears to be another great stride towards full social legitimacy for cryptocurrency.
Domino's has been relatively active in the cryptocurrency and blockchain realm. Earlier in 2019 Domino's franchises in Malaysia and Singapore joined forces with SingularityNET, an exciting blockchain startup, in order to improve the companies' supply chain and delivery operations. The new campaign is the franchise's first appeal to the clients promoting cryptocurrency.
We command Domino's France for their revolutionary campaign and hope many other big companies will soon follow suit.