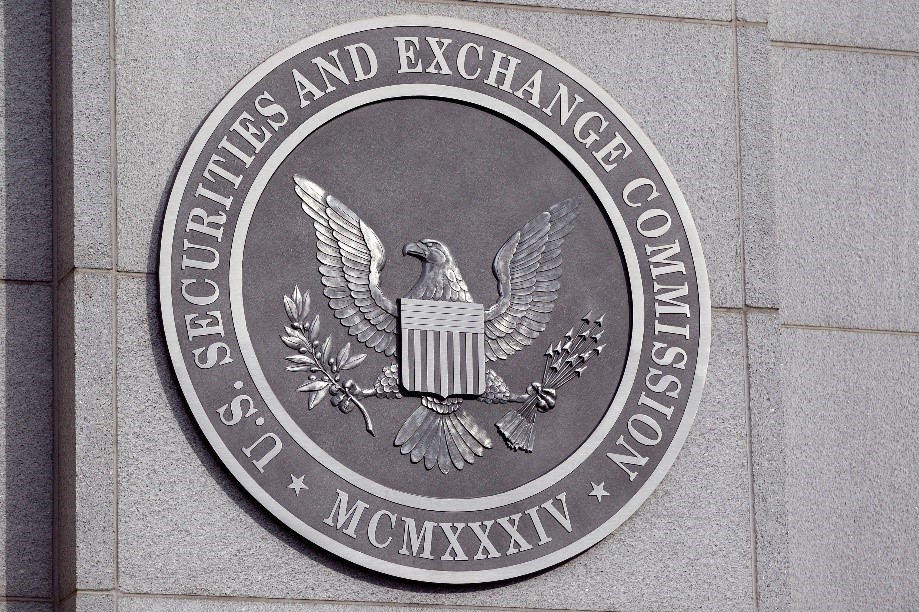 USA – SEC Charges 3 with Binary Options Scam
The 3 foreign nationals are accused of scamming main street investors, including vulnerable individuals, through a binary options scam
The USA Securities and Exchange Commission (SEC) charged 3 foreign individuals – Gil Beserglik, Raz Beserglik and Kai Christian Petersen, with the deception of American investors, including retirees, causing them to lose tens of millions of dollars, through fraudulent online sale of binary options.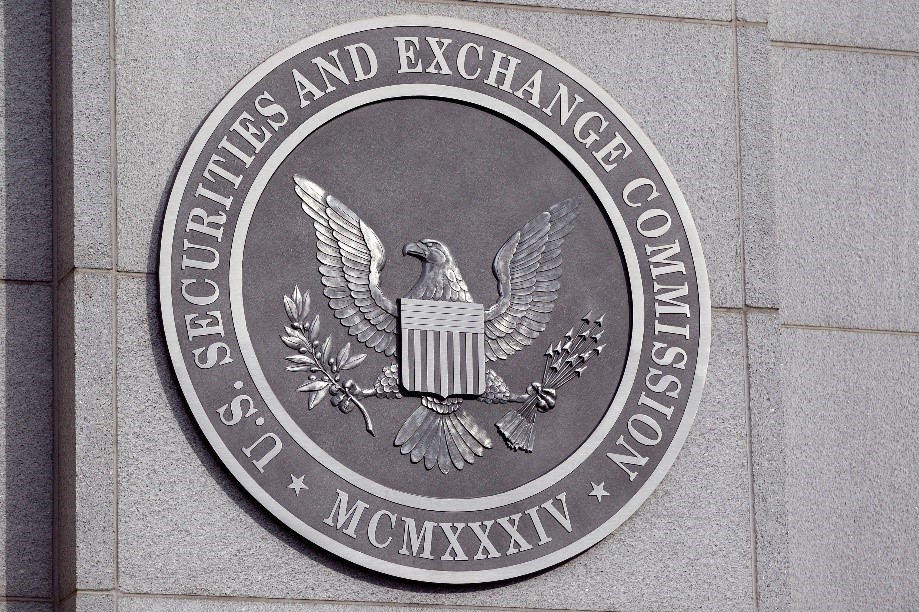 According to the lawsuit the men charged operated 3 online binary option brokerage sites: Bloombex Options, Morton Finance and Starling Capital. The sites manipulated the victims by making false promises of very high profits in a short period of time. The sites ran call centers in Israel and Germany, where the salespeople were instructed to identify vulnerable victims and apply high pressure sales tactics in order to lure them into investing vast amounts of money. Call center employees lied to the victims, telling them that they only make money if the investors' make money and therefore would have no incentive to give the investors poor advice, while in fact the only way the brokers stood to earn money was if the investors lost their money and were incentivized to give investors poor investment advice.
The victims of the scam were spotted for being particularly vulnerable, with no background in the industry no real understanding of binary options trading. Many of the victims lost hundreds of thousands of dollars each – some losing their entire life savings – and the brokers ignored repeated and explicit requests to withdraw the funds from the accounts and instead pressured the victims into invest even more.