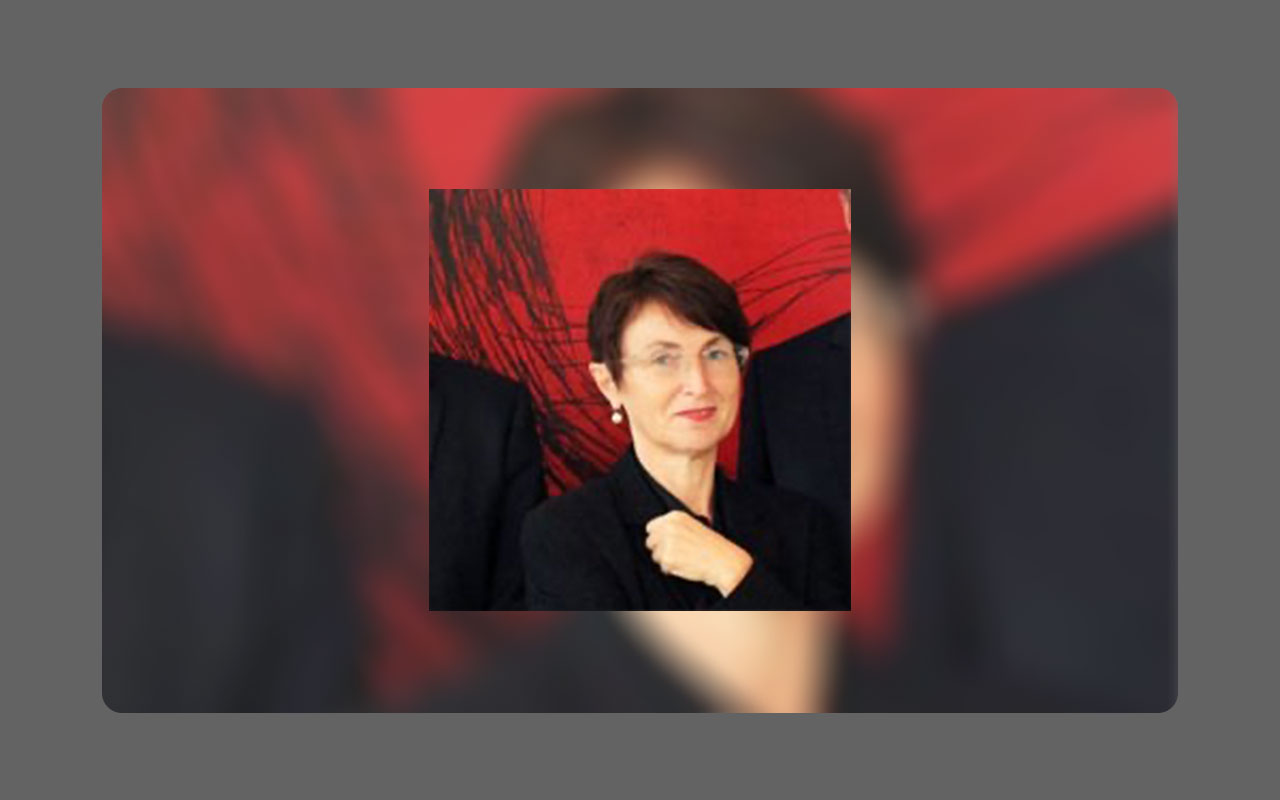 EFRI In Trouble As It Faces A Legal Battle
The European Funds Recovery Initiative (EFRI) is one of the famous fraud outfits in Europe hidden under an innocent name. Founded by Ilan Tzorya and Elfriede Sixt, the outfit hit the limelight towards the end of 2018 for advertising itself as a non-profit body committed to helping the victims of fraud get their stolen money in a more structured way.
However, it later turned dawned that the friendly and kind-sounding outfit that sparked a lot of hope and optimism amongst the defrauded victims was yet another scam designed and operated by three notorious criminals: Werner Boehm, Ilan Tzorya, and the iconic founder, Elfriede Sixt. The trio has in the past been indicted in multiple crimes revolving around investor fraud, online scams, and money laundering. But that's just the tip of the iceberg.
EFRI's Owners are Former Convicts of Fraud
Elfriede Sixt has a long history of criminal record, dating back to 2001 when they were investigated following the imminent collapse of the YLines company. With a rich accounting background, Sixt was at the time the accountant at YLine, where her life Partner Werner Boehm was holding a key leadership role. Boehm and Sixt played a critical role in the giant company through insider trading and fraud, resulting in an inevitable bankruptcy. And after a probe was launched into the YLines collapse, Boehm and Sixt were found guilty but later acquitted.
As if that wasn't enough, the two partners were again convicted of theft and investor fraud by a Canadian court leading to a disgraceful dismissal of Boehm As the CEO, Sixt as the accountant at the BitRush in 2017, following the so-called BitRush scandal. Boehm was also ordered to pay a hefty fine for financial damage to BitRush. After the BitRush scandal, the fraud-thirsty duo shifted their game back to FinTelegram, a criminal enterprise hidden under the guise of offering financial intelligence and spreading awareness about notorious online scammers.
At FinTelegram, Werner Boehm and Elfriede Sixt teamed up with yet another notorious criminal, Ilan Tzorya, a tech entrepreneur indicted in pan-European fraud scams that netted nearly 1 billion euros from fake websites. According to the evidence in the hands of our investigative team, Ilan Tzorya is part of Boehm and Sixt at FinTelegram through KRYPTON PUBLISHER LTD, a company owned entirely by Ilan Tzorya.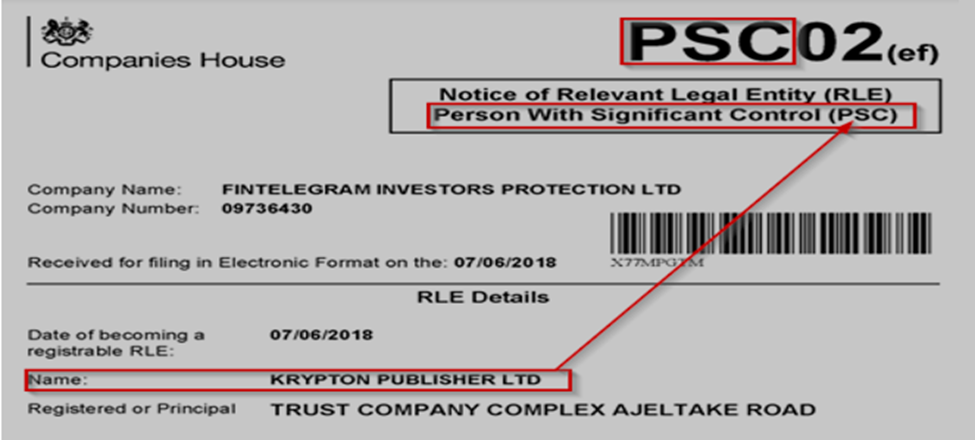 Based on the details of the screenshot above, Ilan Tzorya is one of the people with significant control over FInTelegram, being referred to as a person with significant control, abbreviated as (PSC) in the screenshot shared earlier in this article. Therefore, it wouldn't be rocket science to tell that Werner Boehm, Elfriede Sixt, and Ilan Tzorya are close friends and business partners working together to defraud many unsuspecting people through complex fraud networks.
The BIG Lie About EFRI and its Mandate
Establishing a non-profit entity to help hopeless victims of fraud to recover their stolen money without paying a hefty price is a brilliant idea no sober-minded person would oppose. When the initiative came into the public domain, it promised to help victims of fraud recover their money, a pledge that later turned into a nightmare to many victims seeking help to recover their stolen money.

According to the information published on the outfit's "About" section, it lied about being a LEGAL ENTITY and a NOT-FOR-PROFIT organization helping victims of fraud recover their stolen money through an organized legal process. Sixt's EFRI also lied about fighting "cybercrime and asks for refunds on behalf of their members from the scammers and from the European organisations (including payment service providers and banks)."
Based on the facts and pieces of evidence gathered by our team, EFRI is nothing more than a shell organization with no funds, dedicated lawyers. Even worse, Sixt and her team at EFRI dubed victims into paying huge chunks of money in what EFRI calls "legal fees" for filing cases against the fraudsters and requesting for refund. Up to date, none of the victims who paid EFRI recovered their money!
Sixt and her team also lied to the victims they were lawyers to gain the victims' trust before vanishing with their money. Sixt and her team at EFRI repeatedly have double-scammed fraud victims desperate to recover their lost money. Needless to say, EFRI is an organized criminal group run by Tzorya, Boehm, and Sixt, camouflaged in an innocent name to con victims of fraud multiple times without making any effort to help them recover their money.
Read our next article for more breaking details on EFRI's fraud endeavors.
Tell a friend to tell a friend and save the community from falling into EFRI's trap.